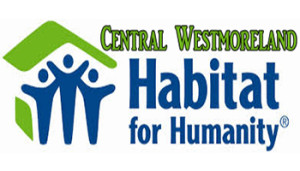 WOW – No really! Our new location is at the WOW Outlet across from Westmoreland Mall.
Our Warehouse Outlet not only stores material and supplies for our home building efforts, but we also use it to sell off excess inventory at deeply reduced prices. This not only keeps material out of our landfills, but helps to fund our building efforts; while providing a great source of low cost material to the public.
Our scheduled days and times are Thursday & Friday 10am – 6pm and Saturday 9am – 3pm.
CWHFH Warehouse sales have gone online! You can now browse and purchase some of our high volume or unique inventory online for in-store pick up. Check it out here!
Volunteers needed to assist in the warehouse operations, donation pick ups, furniture repair and many other duties.
Please contact Sean Kunkle for more information – skunkle@cwhfh.org or call 724-219-3736.