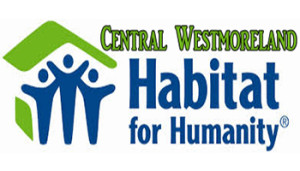 Board of Directors
President: Otis DiCerbo – JROTC Instructor, West Mifflin HS; Owner, DiCerbo Properties
Vice-President: 
Treasurer: Joanna Sinchar – President, Albanese, Sinchar, Smith and Co.
Secretary: Roxanne Fox
Karen Novak – Market America/SHOP.com
Patrick Thomas – Associate Director of the Annual Fund, Seton Hill University
Andrew Barnette – Dean of Public Service, Humanities, Social Science & Mathematics, Westmoreland County Community College
Amee Mazzarese – Attorney, Dickie, McCamey, & Chilcote, P.C.
Karen MacVay – Woodforest National Bank
Tim McTigue – Director of Business Development, Portadam, Inc.
Bill Tetkoski – Store Manager, Home Depot of Greensburg
Suzanne Donohue – Brian Winfield State Farm
Suzaane Ward – Partner, Kattan Ferretti Financial
Rachel Tedesco – Waste Management
Our Board meetings take place on the second Monday of the month at 6:30pm at Home Depot in Greensburg. Meetings are open to the public but RSVP is required. Please contact Daniel Giovannelli (724-221-7510) in advance.
Staff:
Executive Director – Daniel Giovannelli
Store Manager – Sean Kunkle